We represent businesses with up to 100 employees as outside in-house counsel.
---
---
We represent individuals and families in all aspects of divorce, mediation, child custody and support, spousal support, modification of existing orders, prenuptial agreements, and equitable division of assets.
---
---
Whether buying or selling, our knowledgeable staff represents individuals and lenders in residential and commercial real estate transactions.
---
---
We offer comprehensive legal services tailored to suit your immigration legal needs.
---
---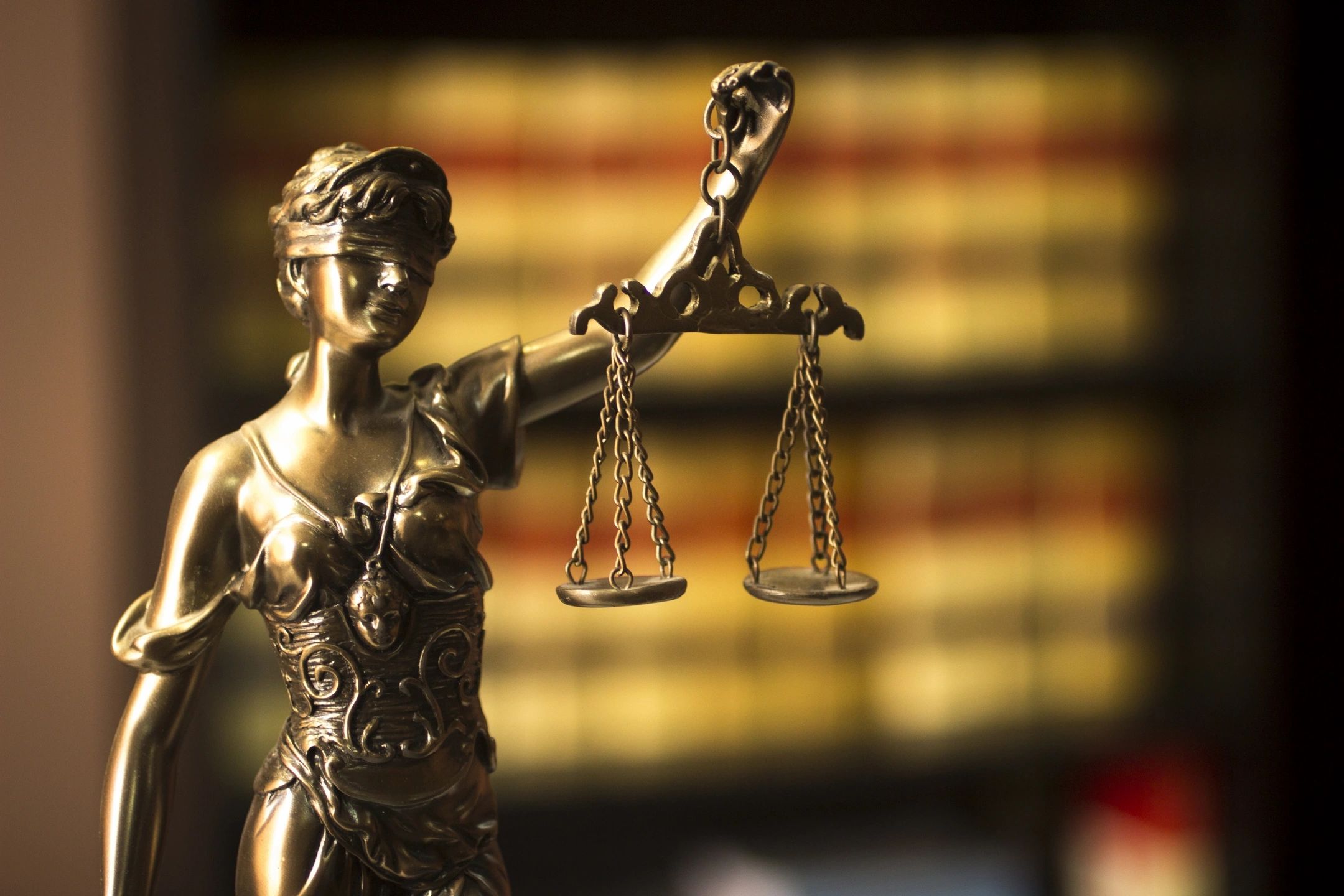 Contact Us
100 Cambridge St., Suite 1400
Boston, MA 02108
Phone: 617-973-6463
Fax: 781-575-9995
---